Keep Your Eyes Peeled For Eye Diseases & Vision Problems
Thorough eye exams promote healthier eyes and sharper vision by allowing your optometrist to detect eye diseases. Some eye diseases might not have obvious symptoms until they permanently affect your vision, so you'll want help from trained professionals who can see them coming long before then.
At Mira Mesa Optometry, we have what it takes to spot eye problems in their early stages and tackle them before they can become severe. We'll also update your prescription for glasses or contact lenses so you can keep enjoying clear vision between visits.
We've got your eye care needs covered. Book an exam with our practice today.
Eye Exam Frequency For Adults
According to the American Optometric Association, adults need eye exams:
Once a year after turning 18
Once a year after turning 65
But remember, that's just a general suggestion. Your eyes are unlike anyone else's, so you might have different needs than other people. After seeing you for a couple of exams, our eye doctors can provide a personalized eye exam schedule to ensure you find the right care for you.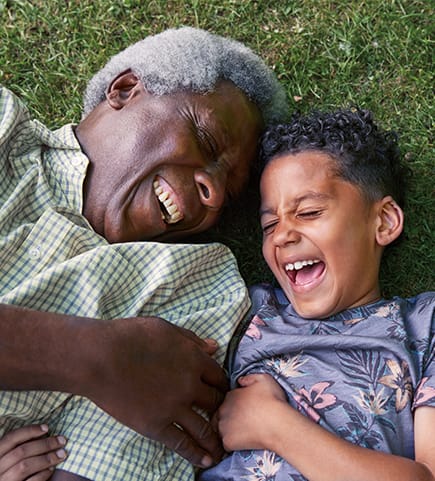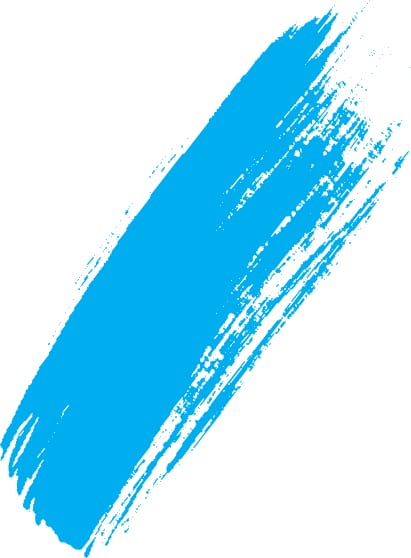 The Steps of an Eye Exam
Eye exams generally last from half an hour to an hour, but if you need additional testing, we might keep you a bit longer. Don't worry, though; if we think your appointment will run longer, we'll let you know in advance.
Most of our exams begin with a few brief questions. We might ask about your medical history, your family's medical history, and any medication you might have taken recently. We'll also update your prescription for any corrective lenses you're using and give you a chance to bring up any concerns you have about your eyes.
We'll use modern equipment during the exam to look at each part of your eye for potential problems. We pay close attention to your:
We'll also run various tests to gather info on:
We might also check the pressure inside your eyes, which can be a key indicator for many types of glaucoma. If we find any concerns, we'll work with you to address them quickly.
Come & See Us Today!
How long has it been since your last eye exam? There's no reason to keep waiting–we're ready to take a look at your eyes today. Please, contact us today to book your next visit, or to have us answer any questions you have.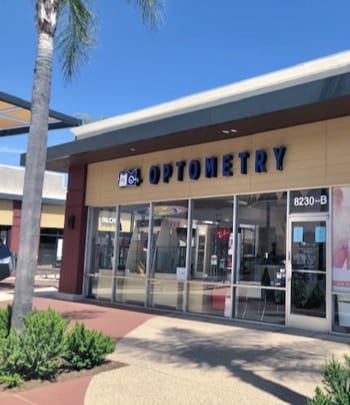 Where to Find Us
Our practice is inside Mira Mesa Mall, just off of Mira Mesa Boulevard in San Diego.
8230 Mira Mesa Boulevard, B

San Diego

,

CA

92126
Hours of Operation
Monday

:

8:30 AM

–

5:30 PM

Tuesday

:

8:30 AM

–

5:30 PM

Wednesday

:

8:30 AM

–

5:30 PM

Thursday

:

8:30 AM

–

5:30 PM

Friday

:

8:30 AM

–

5:30 PM

Saturday

:

8:30 AM

–

5:30 PM

Sunday

:

Closed