Clear Vision Without Glasses
Wearing glasses isn't the only way to sharpen your vision. Contact lenses can offer clear sight without bulky frames, freeing up your beautiful face so you can share it with the world.
Contacts can help you play sports and participate in other dynamic activities without potentially damaging your eyewear. For many, these lenses also make an excellent alternative to glasses for everyday use. Either way, our eye doctors are ready to help you find the right lenses for your lifestyle.
What Is a Contact Lens Exam?
A contact lens exam is the first step to clear vision without bulky eyewear. Your eye doctor will use the information they gather to match you with lenses that correct your vision and feel comfortable.
Contact lens exams usually include all the steps of a standard eye exam, along with a few extra questions. We may look for:
We'll also take some measurements to help ensure your new contacts fit properly. We often look at: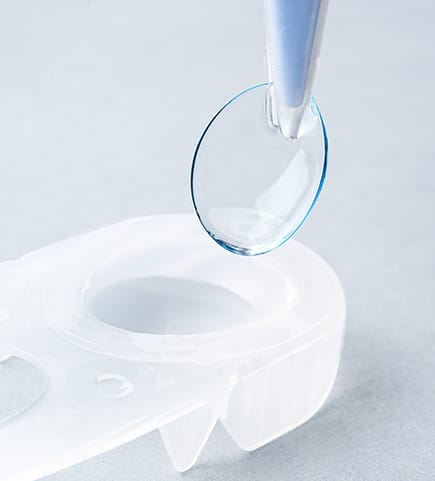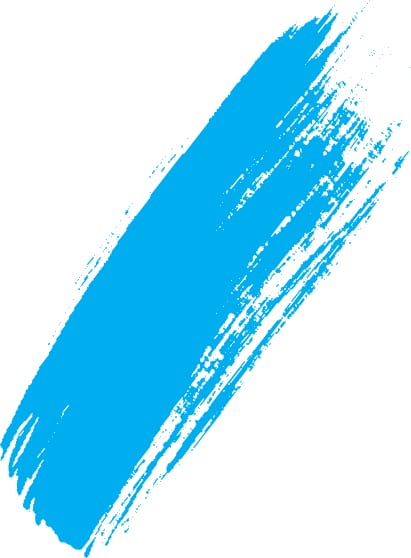 After the Tests
Once our tests and measurements are complete, we'll give you a pair of trial lenses to use on your own for a short period. If you like them, we'll order a supply for you and teach you how to maintain your new lenses effectively. You may also recommend booking a follow-up visit or two, so we can make sure your eyes are adjusting properly.
Soft Contact Lenses
Soft contacts made from silicone hydrogel allow oxygen to pass through and nourish the eye's surface. These lenses are popular because they tend to be easy to use and relatively inexpensive.
Soft contacts come in daily disposable and extended wear varieties and can be made in various shapes to accommodate different eyes. We'll be happy to recommend soft contacts for your specific needs.
Rigid Gas-Permeable Lenses
Rigid gas-permeable (RGP) lenses are made from more durable silicone compounds and usually sit in front of the eye's surface. The surface of these lenses can often compensate for an irregularly shaped cornea, so we often recommend RGP lenses for people with astigmatism.
RGP lenses can take more getting used to than soft contacts, but they also tend to be more durable and last longer. We'll let you know if RGP lenses seem like a good idea for you.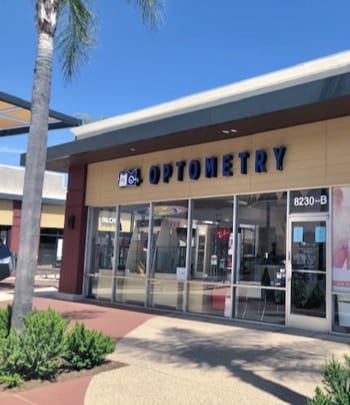 Where to Find Us
Our practice is inside Mira Mesa Mall, just off of Mira Mesa Boulevard in San Diego.
8230 Mira Mesa Boulevard, B

San Diego

,

CA

92126
Hours of Operation
Monday

:

8:30 AM

–

5:30 PM

Tuesday

:

8:30 AM

–

5:30 PM

Wednesday

:

8:30 AM

–

5:30 PM

Thursday

:

8:30 AM

–

5:30 PM

Friday

:

8:30 AM

–

5:30 PM

Saturday

:

8:30 AM

–

5:30 PM

Sunday

:

Closed