Supporting Healthy Eye Development
Eye care isn't just for grown-ups. At Mira Mesa Optometry, we perform complete and detailed eye exams for children, just like we do for adults and seniors.
Kids have their own eye health and vision risks, so they need eye doctors who know what to look for and how to help. Our eye doctors provide age-appropriate custom treatment plans for childhood eye problems while also making your child's visit to the eye doctor a fun learning experience.
Help your children see a brighter, clearer future. Book their next appointment with us today.
Do Children Need Eye Exams?
Children may have a risk of developing various eye concerns, some of which can cause vision loss without timely help from a qualified eye doctor. By examining your child's eyes, we learn how to optimize their vision and identify potential risk factors.
Children learn most things visually, so helping them see clearly can help prevent problems with homework and classroom activities when they're in school. Since some childhood vision issues can easily be confused for behavioral problems, eye exams can also be vital for helping you understand what kind of support your little one needs.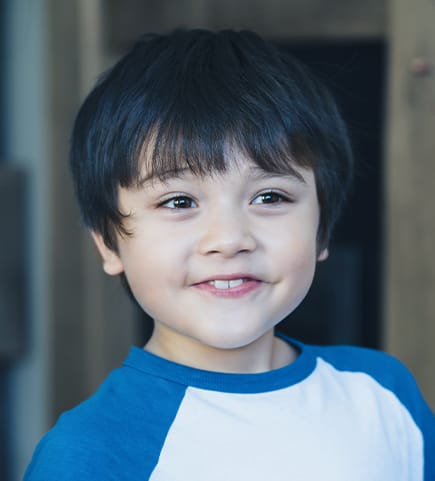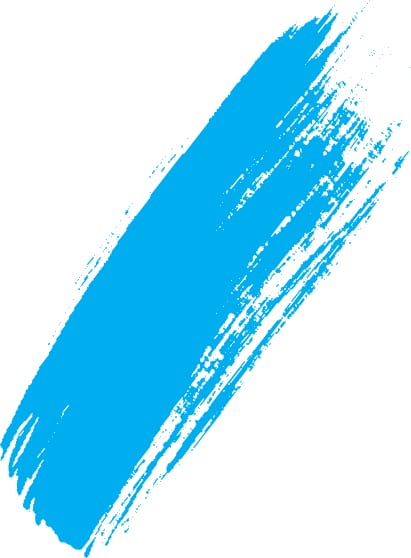 The Steps of a Children's Eye Exam
In most cases, children's eye exams start the same way adult eye exams do: with questions about the patient's family and medical history. Don't worry, though; we'll probably be asking you instead of your child! We keep any questions directed to your child simple and easy to answer, so they can stay comfy during their appointment.
We'll test your child's vision during the exam and look for telltale signs of eye disease. Our eye doctors pay close attention to your child's refraction, binocular vision, and visual acuity. We do our best to keep all the tests gentle and non-invasive—some children even find them fun, too!
If we find anything you need to be concerned about during the tests, we'll immediately tell you and recommend a strategy for managing the issue. Finally, we'll assess your child's general eye health and update their prescription. Remember to bring along any corrective lenses your child currently uses, since having the old glasses or contacts in front of us makes replacing them a lot faster!
Before you leave, you and your child will also have a chance to ask us questions or bring up any concerns. Once you're satisfied, we'll wrap things up by sharing a few easy at-home eye care tips and helping you schedule any required follow-ups.
We've Got Big Love For Small Eyes
We know you want your children to grow up with clear vision and healthy eyes, and so do we! Let's work together to make their world a brighter place. Schedule your child's next visit to our practice now.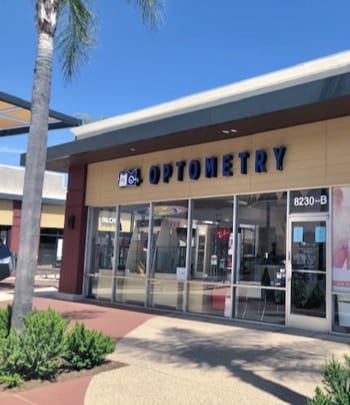 Where to Find Us
Our practice is inside Mira Mesa Mall, just off of Mira Mesa Boulevard in San Diego.
8230 Mira Mesa Boulevard, B

San Diego

,

CA

92126
Hours of Operation
Monday

:

8:30 AM

–

5:30 PM

Tuesday

:

8:30 AM

–

5:30 PM

Wednesday

:

8:30 AM

–

5:30 PM

Thursday

:

8:30 AM

–

5:30 PM

Friday

:

8:30 AM

–

5:30 PM

Saturday

:

8:30 AM

–

5:30 PM

Sunday

:

Closed