Finding New Ways to Care For Your Eyes
Mira Mesa Optometry uses leading-edge eye care to change the lives of patients and their families. Our eye doctors have decades of combined experience and access to some of the most current technology available. Joining Total Vision lets us maintain our strong commitment to you while finding brand new ways to demonstrate it and stay ahead of the curve.
When you come to us for any reason, we make your needs our first priority. Whether we're performing a routine eye exam or consulting you for laser eye surgery, you'll get the same diligent and detailed service at every step along the way.
Give yourself the gift of gold-standard eye care. Contact us today to make your next appointment.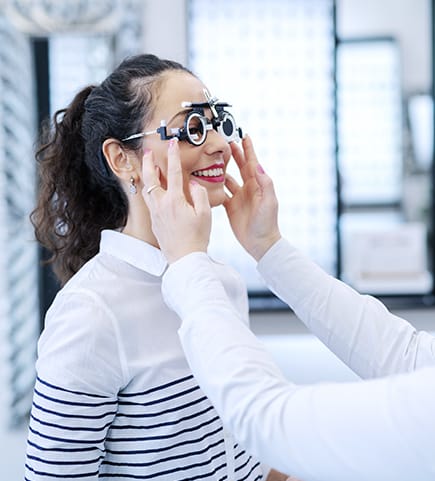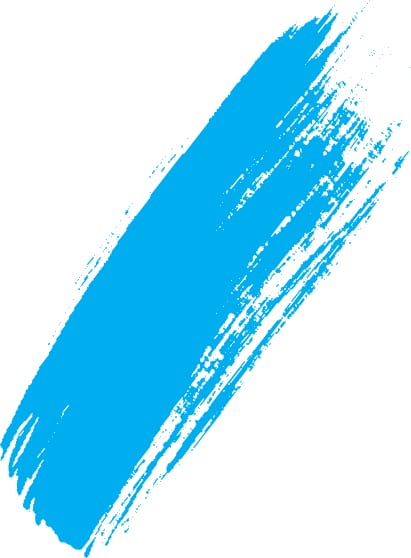 Total Myopia Program
Myopia, also known as nearsightedness, is a common refractive error that affects lots of children. Myopia causes distant objects to appear blurry and our team screens for myopia in each child's eye exam. We work with you and explore myopia control methods that can help your kids enjoy clear, healthy vision.
We are also thrilled to announce the "Total Myopia" program!
The Total Myopia medical professionals and their dedicated team employ modern technology to assess, care for, and develop tailored treatment strategies for every patient. These comprehensive strategies include:
Customized eye drops, soft multifocal contacts, and overnight lenses
A systematic approach with scheduled follow-up appointments to help sustain eye health through consistent medical oversight and management
Assessments aligned with the individualized treatment plan for each patient
Thorough training on the proper usage, insertion, and removal of contact lenses
An ongoing maintenance regimen for effective myopia control, with a focus on achieving lasting results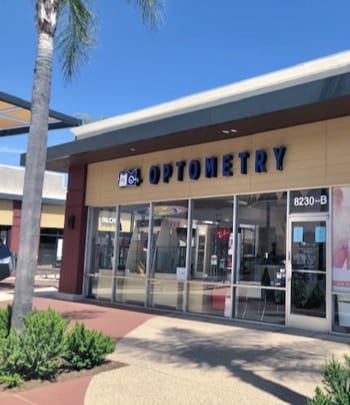 Where to Find Us
Our practice is inside Mira Mesa Mall, just off of Mira Mesa Boulevard in San Diego.
8230 Mira Mesa Boulevard, B

San Diego

,

CA

92126
Hours of Operation
Monday

:

8:30 AM

–

5:30 PM

Tuesday

:

8:30 AM

–

5:30 PM

Wednesday

:

8:30 AM

–

5:30 PM

Thursday

:

8:30 AM

–

5:30 PM

Friday

:

8:30 AM

–

5:30 PM

Saturday

:

8:30 AM

–

5:30 PM

Sunday

:

Closed