Focus On What Matters with Long-Term Vision Correction
Wearing glasses or contact lenses might not be the only way for you to see clearly. Laser eye surgery is a popular type of elective procedure that offers safe, effective long-term results for many people with vision problems.
To find out whether you should have laser eye surgery, talk to a qualified eye doctor. Mira Mesa Optometry provides in-depth laser eye surgery consultations to help you make the best choice for yourself and your eyes.
When you come in for a consultation, we ask questions and run tests to find out whether laser eye surgery could benefit you. We normally look at:
Your cornea's thickness.
Your vision's stability.
What kind of vision problems you have.
How much correction your vision problems need.
Any risk factors in your medical history or family medical history.
If laser eye surgery is right for you, we'll take a moment to make sure you understand the potential outcomes. If you decide to proceed, we'll refer you to a skilled ophthalmologist for the surgery itself. We'll also book you in for follow-up appointments after the procedure to minimize potential complications and help your eyes recover properly.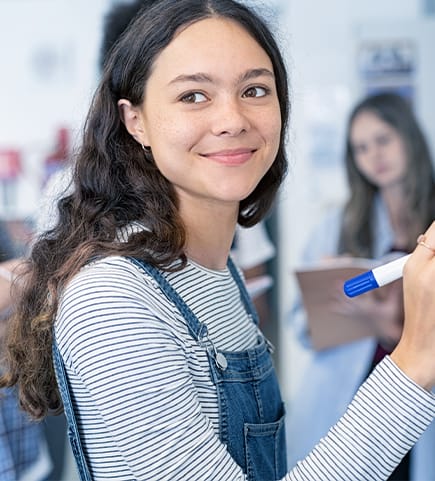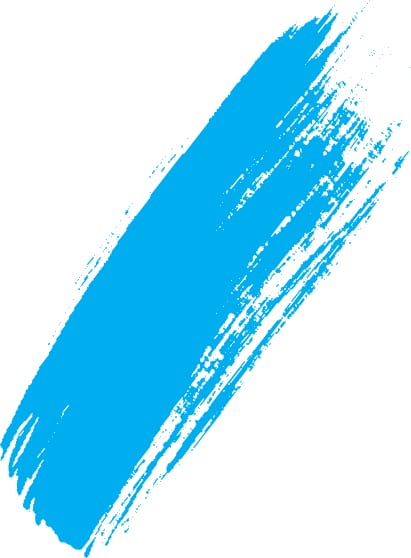 Popular Kinds of Laser Eye Surgery
PRK
People with thin corneas may not be a good candidate for LASIK, but PRK might be an alternative. During the surgery, your ophthalmologist will use a laser to remove the entire outer layer of your eye and reshape the tissue underneath to correct your vision.
After PRK, your eyes will need extra time while the outer layer heals. This form of laser eye surgery boasts even higher patient satisfaction rates than LASIK, but you'll probably need to rest for 1 to 3 weeks before resuming daily activities.
Take a Look at Laser Eye Surgery
Laser eye surgery can open your eyes to a future without corrective lenses. Please, book your consultation with us now to find out if you're a candidate and learn more about what type of laser eye surgery might be best for you.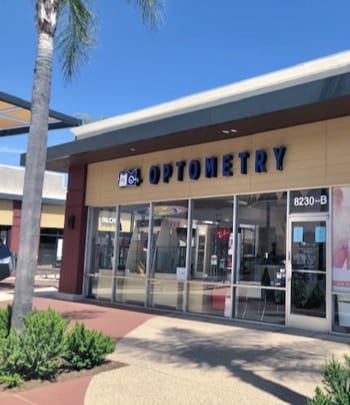 Where to Find Us
Our practice is inside Mira Mesa Mall, just off of Mira Mesa Boulevard in San Diego.
8230 Mira Mesa Boulevard, B

San Diego

,

CA

92126
Hours of Operation
Monday

:

8:30 AM

–

5:30 PM

Tuesday

:

8:30 AM

–

5:30 PM

Wednesday

:

8:30 AM

–

5:30 PM

Thursday

:

8:30 AM

–

5:30 PM

Friday

:

8:30 AM

–

5:30 PM

Saturday

:

8:30 AM

–

5:30 PM

Sunday

:

Closed